Simon McNally Managing Director MENA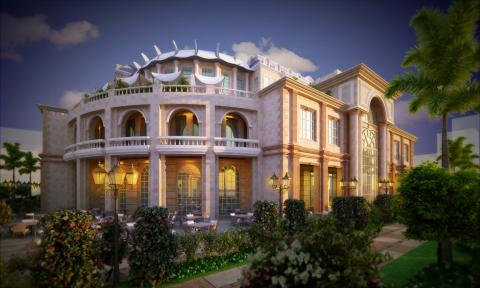 Mr. Simon McNally has taken over the position of Managing Director in the Middle East & Africa region for MDI.
We are looking forward to the continued growth of MDI through out these regions in 2016. Simon along with his team in Dubai, Qatar, the Kingdom of Saudi Arabia and Oman are looking forward to bringing innovative and world class designs to the region. 
Simon can be contacted through MDI's Dubai Office +971 4609 1506